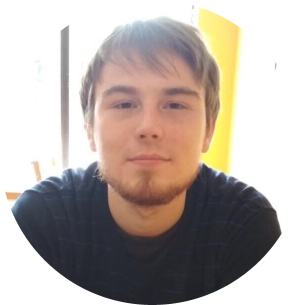 Anton Shvyikovsky
I started creating computational algorithms for numerical experiments back in the days when I was a student at Bauman Moscow State Technical University.
My teaching career started even before I became a developer. At the age of 19, I took a part-time job as a teacher at pre-university courses.

I have spent more than two years creating software and content for online educational platforms by foreign publishers, including Pearson, Macmillan, and others.
Since joining the 1C company in 2019, I have created developer training courses on the 1C:Enterprise platform. I took part in the University Skills competition in Russia as 1C:Enterprise platform expert and currently coach students for international contests as part of the 1C Skills Camp.