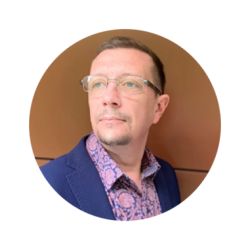 Konstantin Rupasov
20+ years of experience in the IT industry. Favorite languages and tools:

DBMS: MS SQL (deep understanding of query plans, transactions, isolation levels, locks, etc.), PostrgeSQL, Oracle DB, IBM DB2, MySQL, MongoDB
ML: Python, HDF5, Keras, Tensorflow
WEB: SOAP, REST, microservices
1C:Enterprise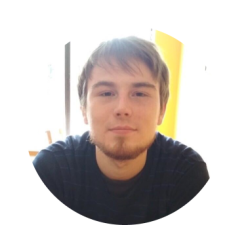 Anton Shvyikovsky
Worked for more than two years creating software for international publishers' online education platforms (Pearson, Macmillan, etc.). Created Junior and Middle developer C++ courses for an educational platform.

With 1C Company since 2019, developing training courses on the 1C:Enterprise platform. 1C:Enterprise platform expert at the University Skills competition in Russia. Coach for international events 1C Skills Camp.